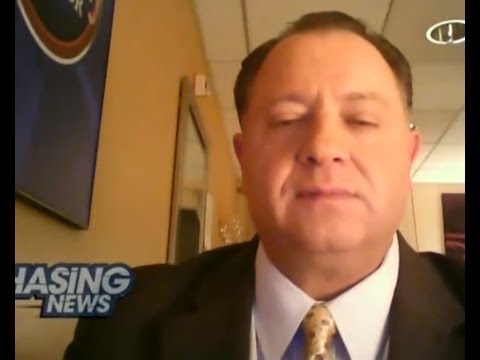 To Slap a Bunny, or Not Slap a Bunny – That is the Question!
Posted: Thursday, December 08, 2016 | Author: Robert A. Bianchi
Robert (Bob) Bianchi, Esq., appeared on WWOR My9's Chasing the News to discuss an "only in New Jersey" story. A young man who was turning himself in on an NJ warrant went to the NJ police station dressed in a bunny outfit. He had and used an air horn while at the police station lobby and wa...
Read More »