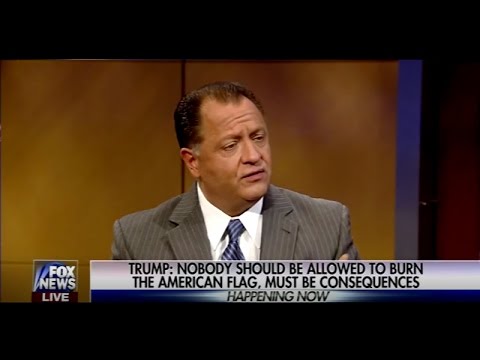 Trump to Criminalize Burning American Flag?
Posted: Thursday, December 08, 2016 | Author: Robert A. Bianchi
NJ criminal defense attorney, Robert (Bob) Bianchi, Esq. former Morris County Prosecutor joined co-guest Lis Wiehl, Esq., to debate the controversial tweet of President-Elect, Donald Trump who intimated that he would fight to criminalize flag burning and even consider revoking a person's citize...
Read More »