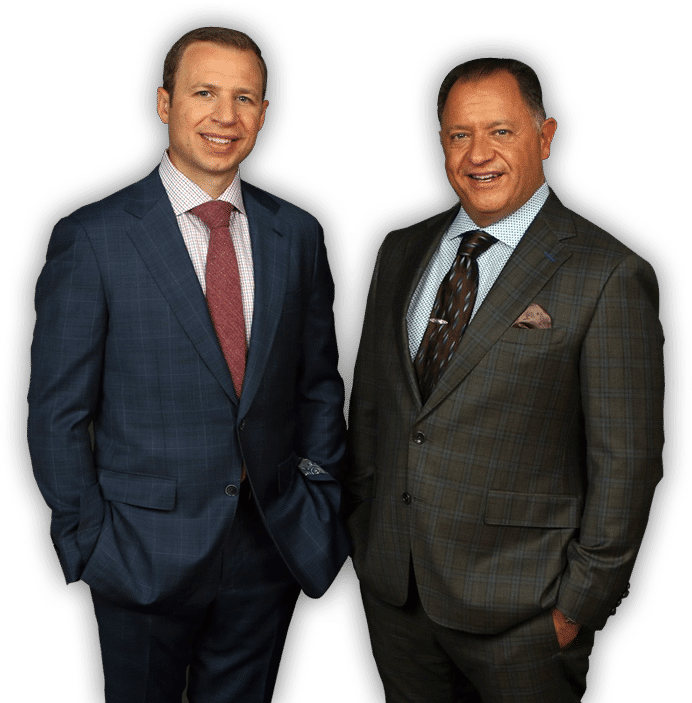 Accused Of A Crime?
A Team Of Former Prosecutors
Fighting For You
Every Step Of The Way
Michael A.
I've been shown that criminal allegations don't have to be life ending… I consider it an honor to have the Bianchi Law Firm in my corner & would explicitly recommend anyone who's in need of a lawyer to choose [BLG]. The only mistake you could make when facing a criminal matter, is to not.
Featured In:
New Jersey Criminal Defense Attorneys Protecting Your Rights
Criminal offenses, no matter how small they may seem, have the potential to disrupt your life. The freedoms and rights you might be taken from you at a moment's notice once you are charged. If convicted, the rest of your life will change. Without the right legal advice and help, you face a criminal trial that results in serious consequences, including hefty fines and a prison sentence. If you are in New Jersey and facing criminal charges, you need to consider consulting with our team of criminal defense lawyers.
We go above and beyond to ensure the most favorable outcome possible in your case. The Bianchi Law Group, LLC is renowned for using all the resources available to us as former prosecutors to best serve you. We understand the stakes of your case, and we know that you have people who love and depend on you. The consequences of your conviction can ripple through your family and friends. If you have been charged with a crime in New Jersey, do not look any further. Contact our law firm as soon as possible to set up a free consultation for an evaluation and to lay the foundation for a winning defense.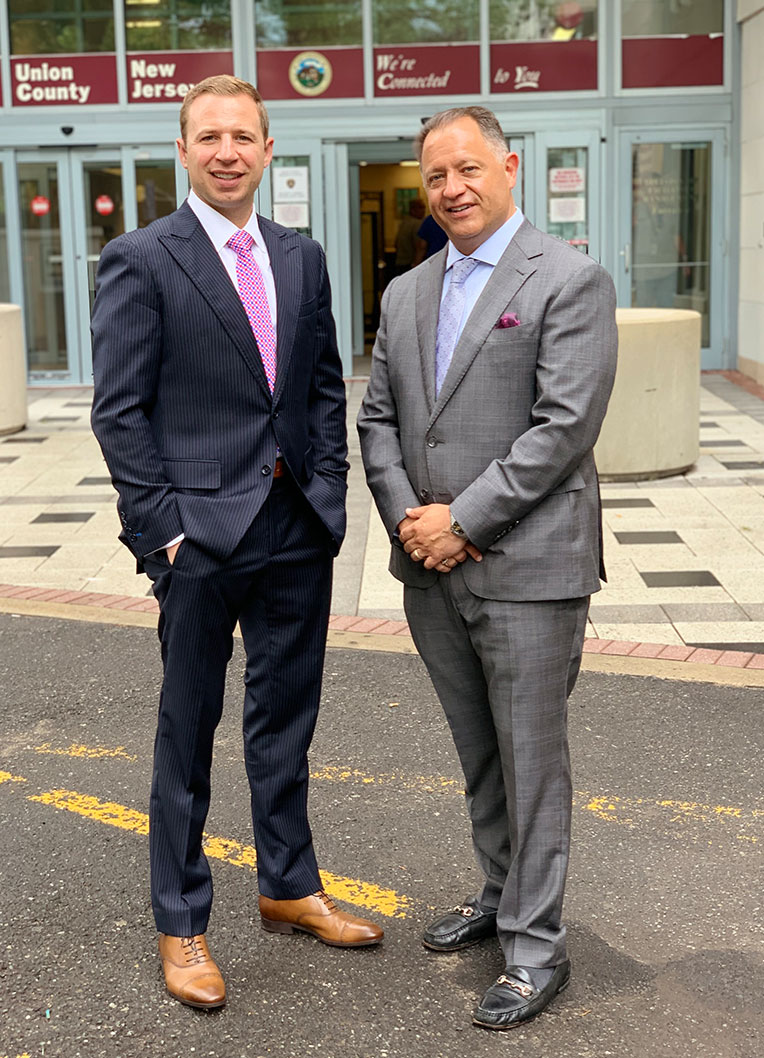 Advice for You and for the Community
Robert A. Bianchi, Esq. and our law firm have made numerous appearances in renowned publications and on revered television networks. Our expertise in criminal law makes us an authority in the legal field.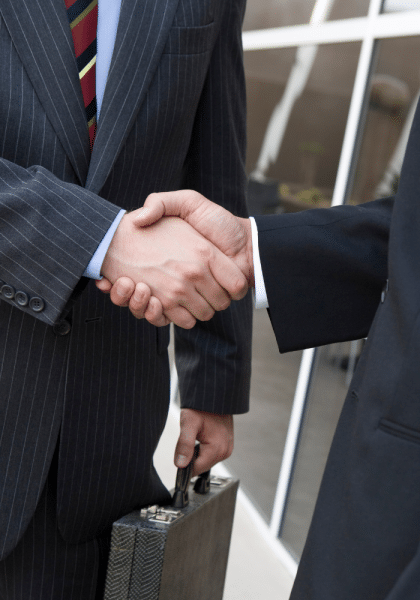 Do I Need Legal Help If I've Been Charged with Assault?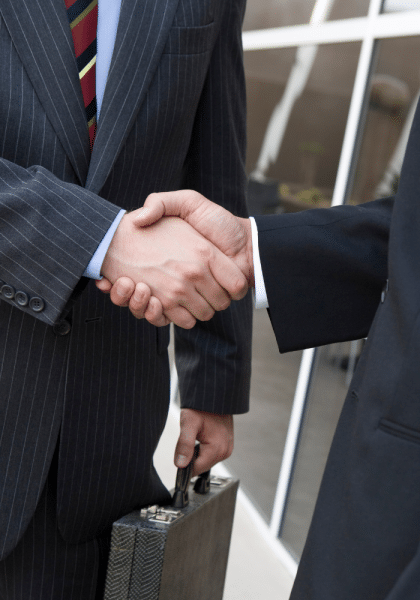 Facing a criminal charge can be frightening, especially if you have no idea about what to expect. An assault charge may be one of the most difficult charges to deal with because the government usually aggressively prosecutes assault charges. Without an experienced defense attorney on your side, you may not stand a chance against the prosecutor's resources and skills.
At The Bianchi Law Group, LLC we are experts in the field of criminal law and have taken on and won countless cases for our clients. Our experience gives us the insight as to what may work for your assault case. Chances are, we have seen something similar before. While some assault charges are not as serious as others, any type of assault charge has the potential to disrupt your life if you are convicted. If you have been charged with an aggravated assault, for which the consequences are severe, hiring our team of criminal defense attorneys is important. Reach out to our law office today to schedule a free consultation for your case.
The Bianchi Law Group In The Media
The attorneys at The Bianchi Law Group, LLC have been interviewed on major networks on TV, on the Radio & in Newspapers.

BLG Law Talk

Nothing But The Truth Podcast

TV Appearances

Publications

Radio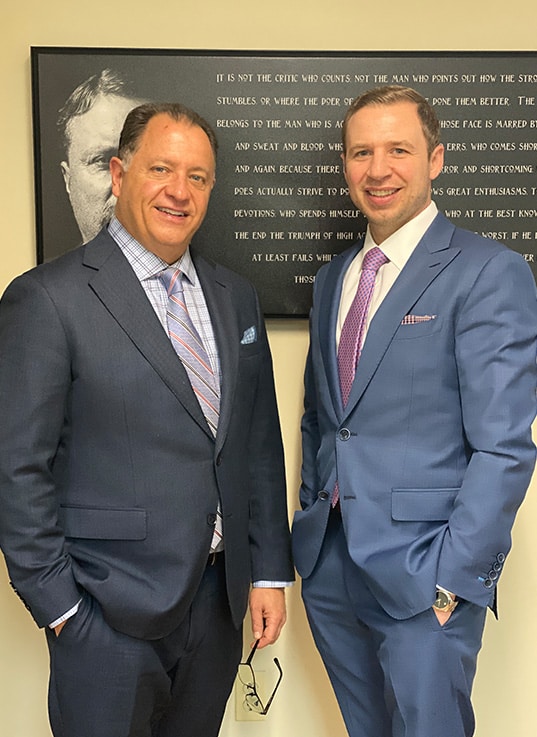 What Types of Criminal Charges Can The Bianchi Law Group Help With?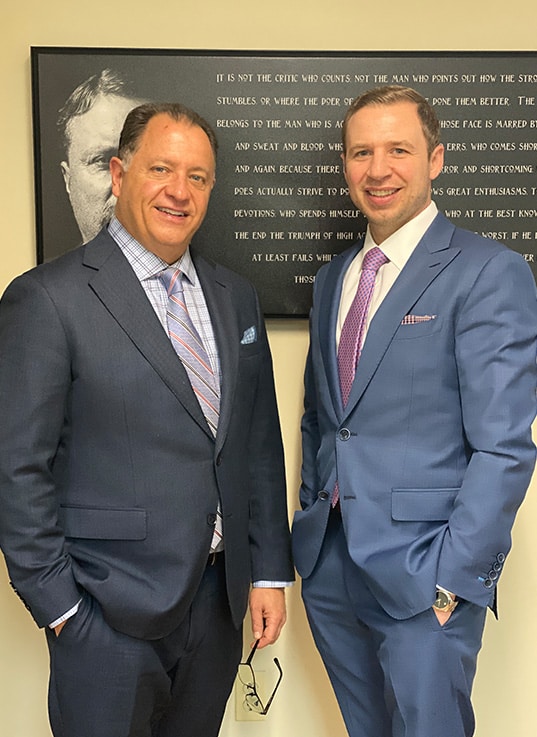 No matter the seriousness of the offense you face, the team of former prosecutors at The Bianchi Law Group, LLC stand ready to defend you. Led by New Jersey Supreme Court-Certified Criminal Trial Attorneys, the lawyers at the Bianchi Law Group, LLC have the experience and expertise to represent you in your criminal matter.
Each of our criminal lawyers is an expert in criminal law and knows what strategies to pursue and what arguments will persuade the judge or jury. With years of experience on both sides, our team of criminal lawyers knows how to engineer a successful case, from the investigative stage to discussions with the prosecutor to trying the case before a jury. We have handled offenses spanning the spectrum of the New Jersey Criminal Code, from petty disorderly persons offenses to first-degree indictable offenses.
You also have an active and constitutional role in this process. Taking your criminal offenses seriously is the first step You may be looking at years in state prison, large fines, and other consequences for your rights and your life after conviction. Do not make the mistake of not seeking the right legal help for your case. If you are facing criminal charges in New Jersey, your best course of action may be to discuss your case with our team of former prosecutors. We look forward to working with you.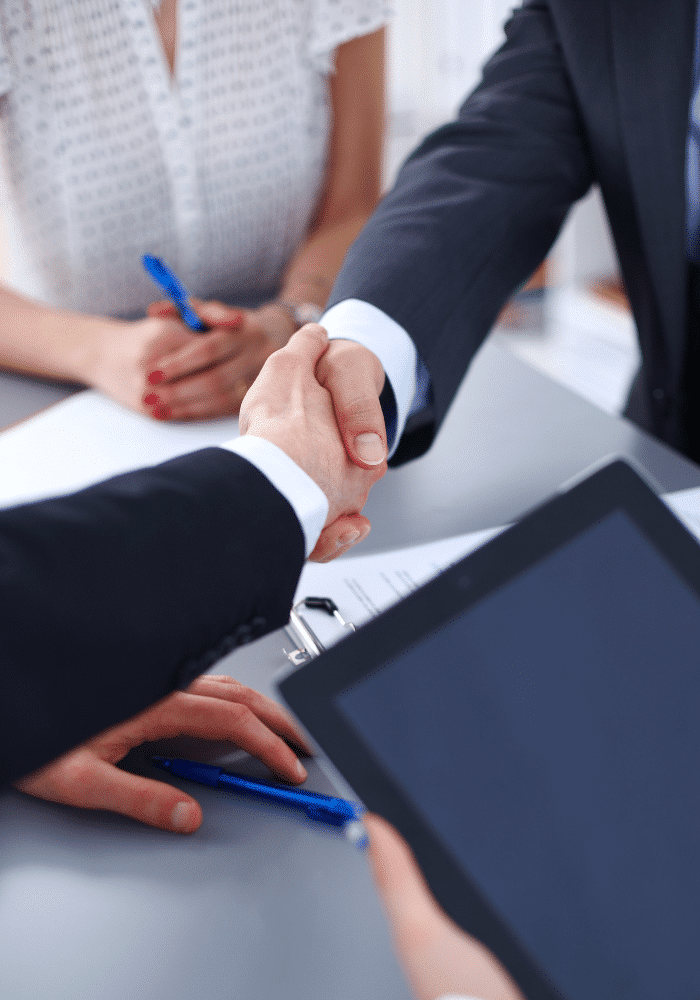 What Should I Do If I've Been Charged with Domestic Violence?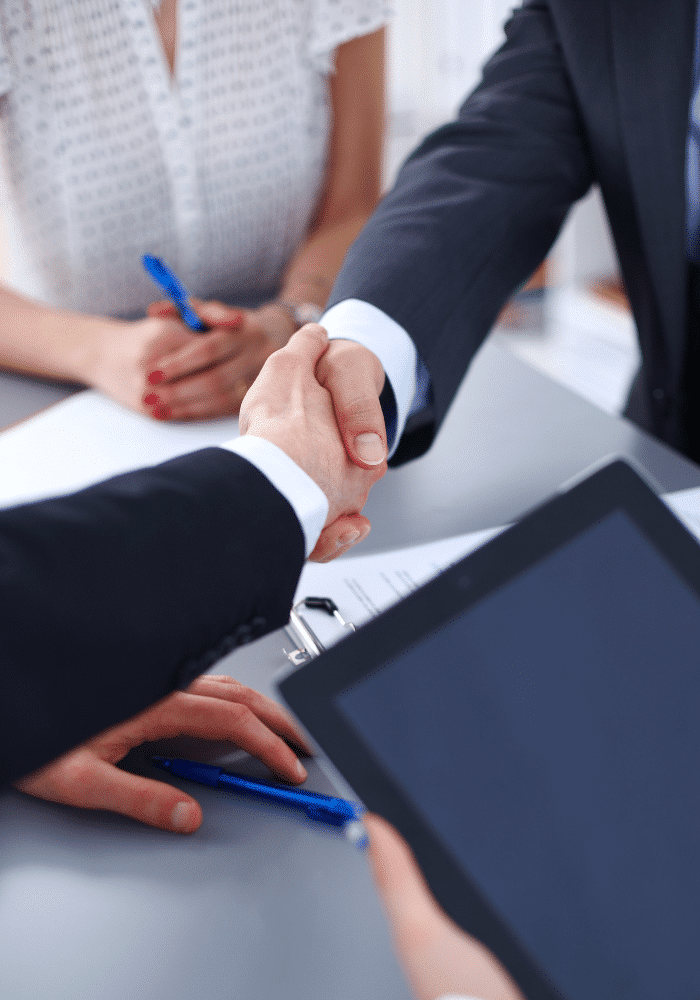 A domestic violence charge on your criminal record can be destructive for the prospects of your future. Not all domestic violence charges are the same. Typically, the more violent the crime, the more severe the consequences can be. If a child was a victim in your domestic violence charge, you may be facing even more stiff penalties if you end up being convicted. You may not be able to afford such a conviction because you may be imprisoned for years and fined the maximum amount of money you can. One of the very first things you should do if you are facing domestic violence charges is reach out to our law office to schedule a free case review with one of our expert criminal defense attorneys. Your rights and freedoms are in jeopardy and you owe it to yourself to take action.
On top of legal repercussions, your child custody rights may be stripped away from you. As intimidating as your charges might be and as guilty as you might feel, it is incredibly important to seek legal advice from a skilled criminal lawyer. There may be defenses for your domestic violence case that aren't evident and need to be investigated. With the help of a criminal lawyer like the ones at our law firm, you may be able to overcome your charges and give yourself the opportunity to create a brighter future. Be sure to contact our law office as soon as possible. If you delay seeking legal representation you may put yourself at a disadvantage going forward. Call our law office today for the best chance of getting favorable results from your case.
Download One of Our e-Books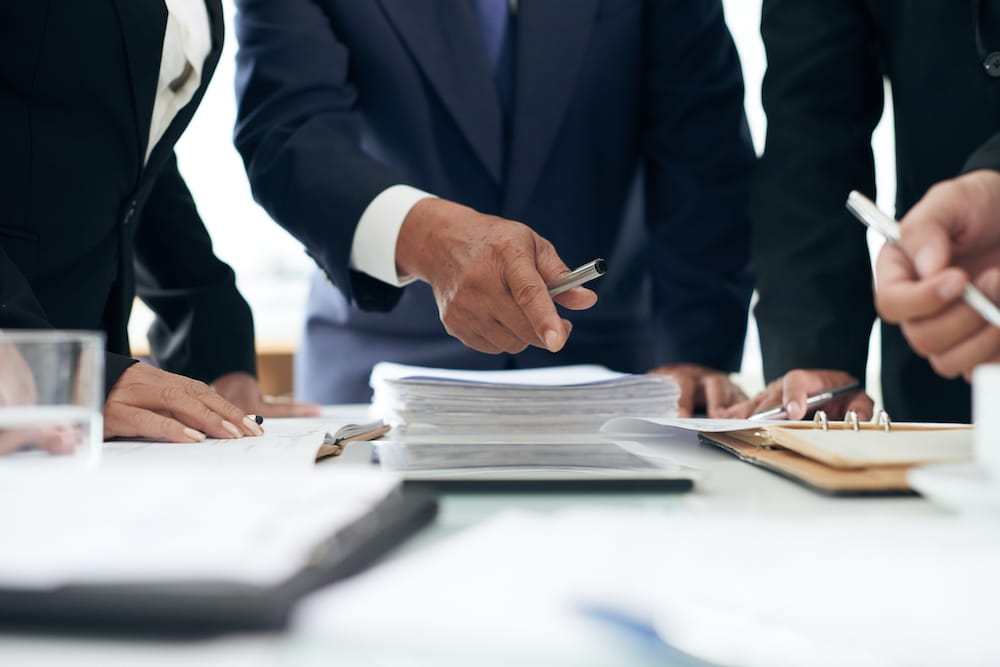 What Might a Conviction Mean?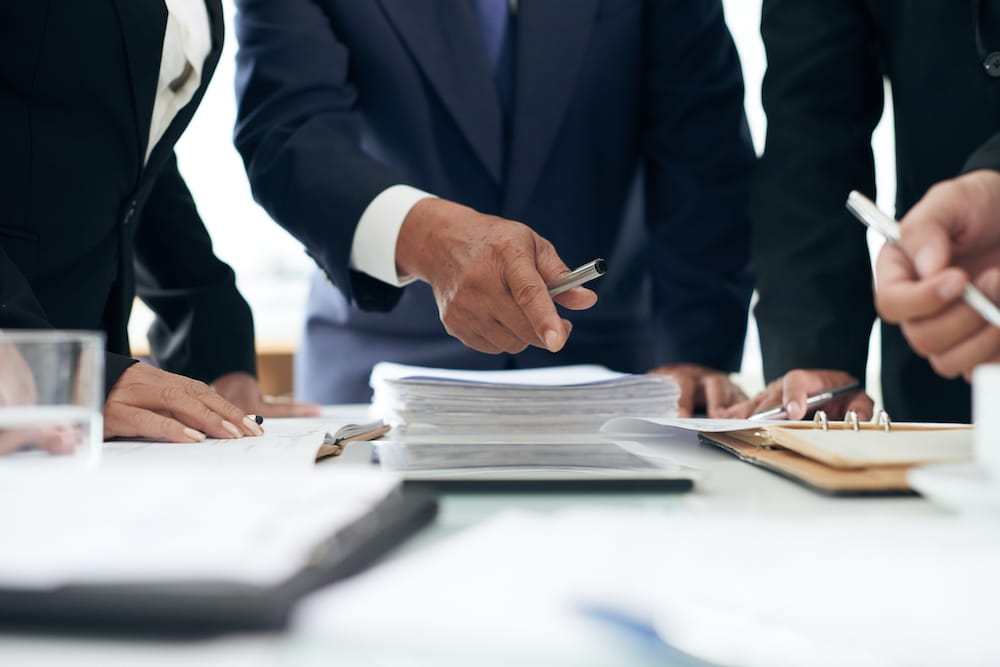 Having a conviction on your criminal record will impact your present and change your future. You may end up being locked up from anywhere between a few months to life in prison, depending on your criminal charge. Even after you complete any prison time or probationary term, you are far less likely to become employed with a conviction on your record than if your record was clean. You also may face other barriers, such as being denied certain types of loans and barred from owning a firearm. If you are in New Jersey and you need a strong defense in your case, look no further than The Bianchi Law Group, LLC.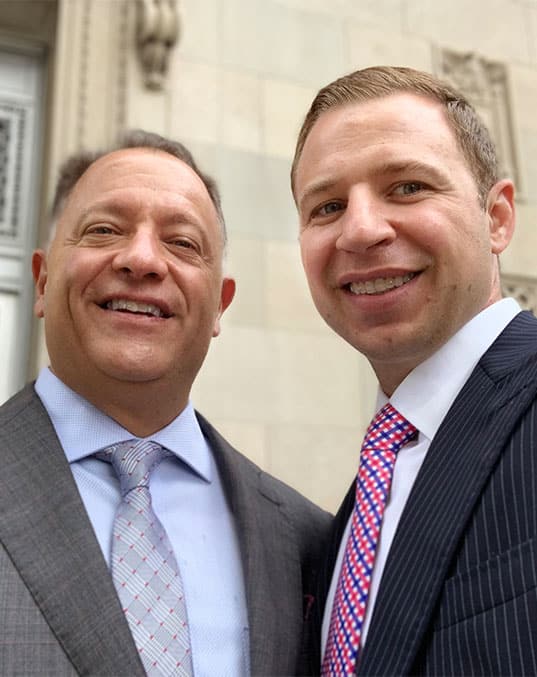 Is The Bianchi Law Group the Right Law Firm For Me?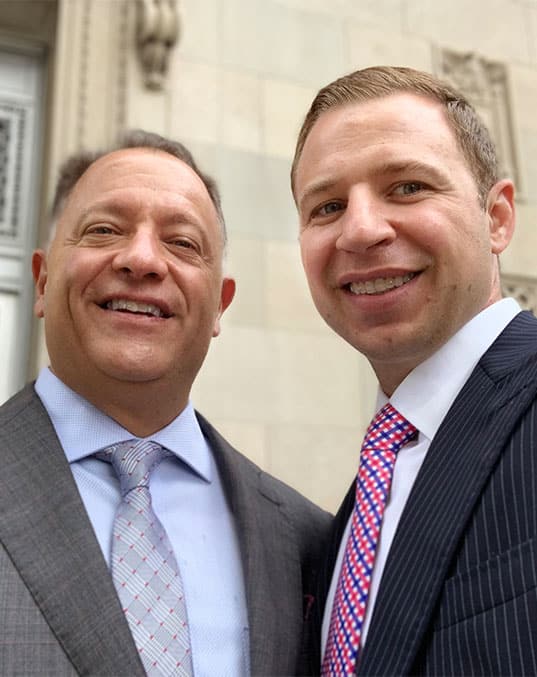 When faced with criminal charges, you want to mount the strongest defense possible. We believe our expertise in the field and our ability to dissect the prosecution's case from our own prior experience gives you a unique advantage when it comes to defending your case. If you think your case merits the assistance of our team of former prosecutors, you should give our law office a call as soon as possible. We will aggressively fight for your rights and freedoms and provide you with excellent and holistic, personalized service along the way.
The Bianchi Law Group, LLC is located at 8 Campus Drive in Parsippany, at the crossroads of Interstate 80 and Interstate 287. This new, modern home for The Bianchi Law Group, LLC is within 5 minutes from Lake Parsippany Park, less than 6 miles from Jannarone Park, and 2 minutes away from Centenary University's School of Professional Studies. Newark Liberty International Airport (EWR) is located roughly 25 minutes away.
Our office is also equipped with the technology to serve clients throughout New Jersey. Whether the client wants an in-person meeting or prefers a remote connection, The Bianchi Law Group, LLC's new home meets clients' different needs and comfort levels. If you are near our law office and stressing about your criminal charges, stop by so we can help alleviate your worries and get started on an effective defense for your case. If you prefer to speak with us remotely first, call us at 862-210-8570 to get your case reviewed today.