On July 17, 2020 David Bruno, partner at the Bianchi Law Group, will present through National Business Institute and as part of continuing legal education credits, "How to Lay a Foundation to Get Your Evidence Introduced".
You can't get your evidence admitted without establishing the proper evidentiary foundations. In this practical program, faculty will teach you how to lay a foundation for different types of evidence and avoid being tripped up by objections opposing counsel will throw your way. Navigate the rules of evidence with confidence – register today!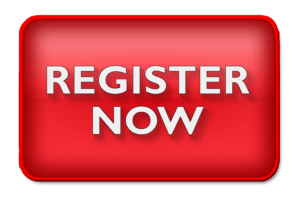 Pick up preparation pointers that will help you avoid troubles at trial.
Learn how to authenticate social media posts, texts, emails and other electronic evidence.
Find out how to establish a proper foundation for medical records, business records and more.
See how to get your expert's testimony in – and keep theirs out.
Hear how to best introduce physical evidence at trial.
Convince the court that you've satisfied the fairness requirement for demonstrative evidence.
As part of his presentation, Mr. Bruno will focus on the below essentials:
Essentials of Laying a Foundation
9:00 – 9:50, David J. Bruno

Procedures for Introducing Exhibits at Trial
Authenticity, Reliability and Relevance
Foundation Requirements for Real, Illustrative, Demonstrative and Documentary Evidence
How to Handle Evidentiary Objections
Preparing Evidence and Planning for Admissibility Issues Before Trial
Issuing Trial Subpoenas to Witnesses

Establishing Foundations for Business Records and Other Documentary Evidence
9:50 – 10:40, David J. Bruno

Business Records
Photographs
Models, Maps, Diagrams
Video Recordings
Letters, Writings and Contracts
Medical Records, X-Rays and Bills
Establishing Foundations for Other Documentary Evidence
Satisfying the Best Evidence Rule