I have an awesome law partner at The Bianchi Law Group, LLC (BLG).  His name is David Bruno.
I first met Dave as a private criminal defense lawyer handling a federal criminal case.  He was a newly admitted attorney, and worked for another law firm that also represented the same client.
I remember Dave at our joint meetings.  He was prepared, his file was uber-organized, and he had old-school respect for his elders—clearly absorbing the craft of true trial lawyering.  Simply put, I was impressed by him.
Shortly thereafter, I was honored to be appointed by the Governor of New Jersey to become the Morris County Prosecutor, a career-long dream, a great honor, and a tremendous responsibility. Soon thereafter, I was to appoint Dave as an assistant prosecutor in my office.  I knew I hired a great one!
I never put my thumb on the scale for Dave to advance his career—as with all of my staff, it was their skill, dedication, and commitment to the mission that mattered.  Soon, Dave was excelling as a trial lawyer at the prosecutor's office.
RANDOM, NOT SO RANDOM CHANCES:
Soon, another seasoned assistant prosecutor that handled many high-profile cases approached me and asked if it was alright for Dave to be assigned to the many homicide cases that this assistant prosecutor was assigned.  Out of curiosity, I asked why Dave?  I was not surprised by the answer.  Dave came in early to work, stayed late, no task was too small, he was a sponge for learning, Dave wanted to be the best trial lawyer that he could be.  Exactly what I saw in Dave! Of course, I agreed.  Simply put, Dave earned it.  But, he earned it by doing the extra things that others were not required to do, but that made a huge difference in the outcome of a case.
Soon, Dave would become a key player in my administration from handling high profile investigations and prosecutions, to building the tone of excellence and positivity that I wanted others in my office to emulate.
So, it is no wonder that when I made the tough call to try a murder case as the head county Prosecutor (which is a very infrequent thing for the Prosecutor to do in New Jersey), I chose Dave to be co-counsel with me.  That choice was not for any reason other than my wanting the best compliment to my style of lawyering that I could find—although I had many fine trial attorneys at the office to choose from.
This murder, this investigation, this trial, led me to a closer bond with Dave.  On the phone many times each day for months, and preparing and strategizing in preparation for the "battle", gives you the measure of a person.  I became even more impressed with Dave as a lawyer and a person.  And, trying a case for many weeks builds another kind of bond.  One that is in a battle, where you rely upon one another; one where you compliment the strengths and weaknesses of the other; one where you give the emotional support needed to do difficult things.
Leaving the Prosecutor's Office:
After leaving the Prosecutor's Office in 2013, Dave and I started The Bianchi Law Group, LLC.  No longer prosecutors, we would have the honor of representing, and helping, those charged with criminal offenses.  We have been very proud of the results and successes that we had at The Bianchi Law Group, LLC.  But perhaps more importantly, we are proud of the relationships we have made with our clients as individuals, not just "clients,".
But then, 2020 came….
The pandemic hit and law offices shuttered, business was declining, anxiety over the future struck many of us— and we at BLG were no different.  But something was different with Dave and me.  We were not panicked by these sad developments.  We practice "mindset" all the time, and the importance of being even-keeled in good times, and bad.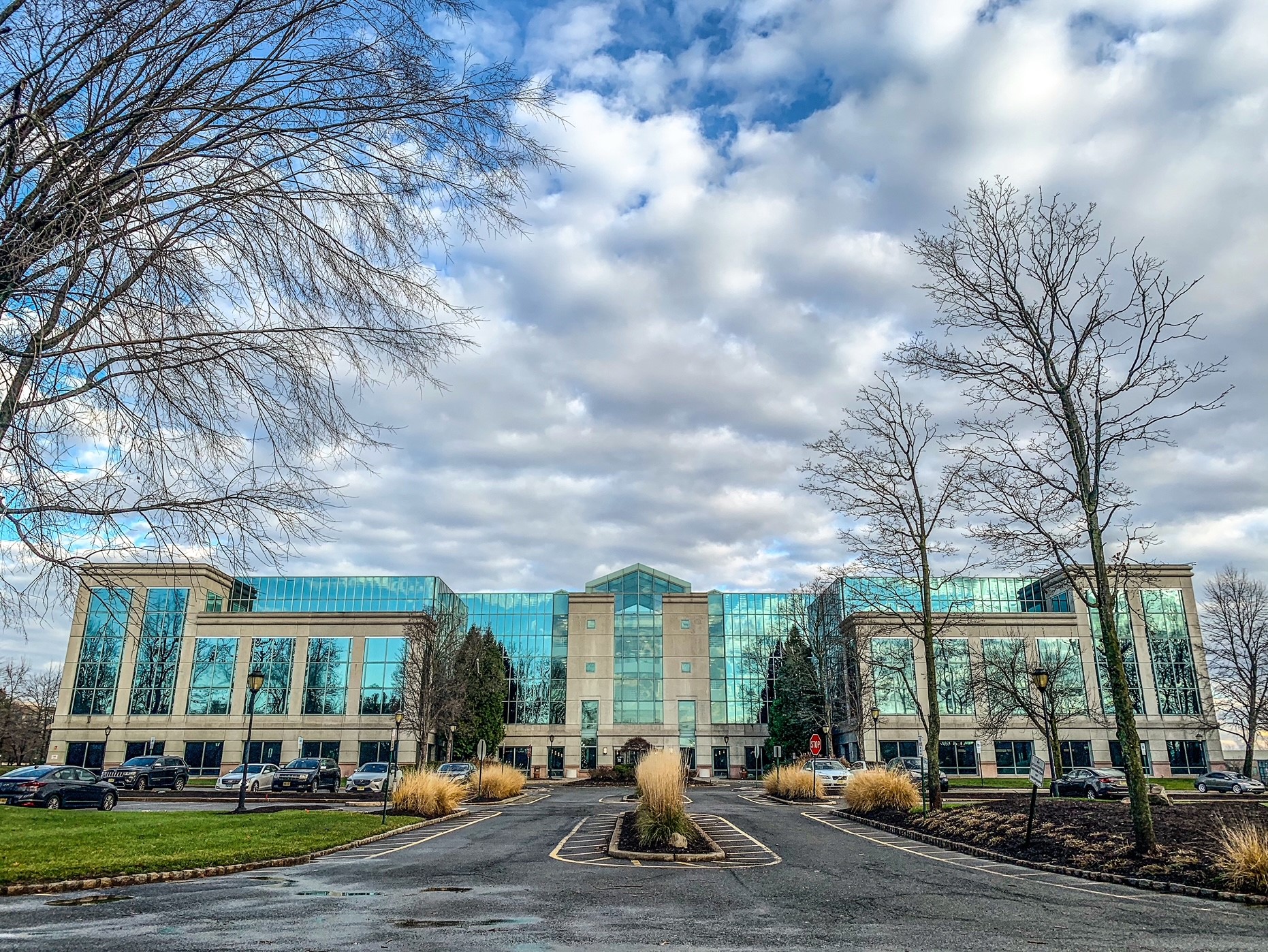 Since the pandemic hit, Dave and I have never looked back.  We have worked on honing our skills, policies at the office, expanded our operations, and have such laser-like focus on making our business even more accessible to clients who are in need. We have added attorneys and support staff to our already incredible staff to make us even stronger, able to service more clients with excellence.
Throughout this pandemic, there have been times for such gratitude that each of us have expressed to the other for the bond we have cemented.  It is ironic to us that this bond that we always had has been made so much stronger by an ugly and pernicious pandemic.
So, here are for partnerships with people of goodwill, skill, and loyalty.  Voluntary agreements by individuals to support one another—not just in good times, but challenging ones.  The only real question in most relationships is what happens in earnest during the challenging times.  For Dave and me, we know that answer and I am grateful for that—amidst the adversities that 2020 has wrought.
For this holiday season, I can only hope that you have a friend, family member, business partner in your life, as I do in Dave.  And Dave, thank you for expressing the same sentiments to me.
In case you have not heard, we have moved our offices to Parsippany, in Morris County where Dave and I served as prosecutors.  We love our new office!  It is amazing and we cannot wait to showcase it when the pandemic is under control. Either way, our team of former prosecutors is ready to assist anyone in need of the services of skilled trial lawyers in the areas of criminal defense, domestic violence, and municipal court.
I wish you all the best of love, success, and safety during this challenging (but who knows perhaps instructive) moment.