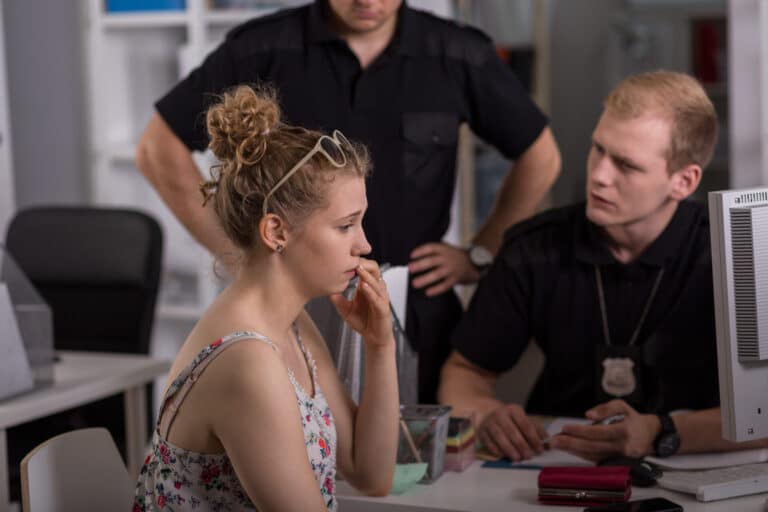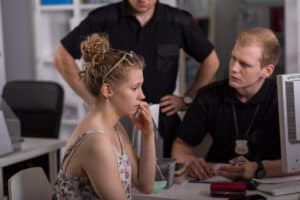 Here are the 2 most important factors to provide the best chances for a successful outcome to an individual who has been charged with a crime:
1. It is imperative that the client invokes their right to remain silent and not speak to law enforcement officials. This is an absolute rule. No exceptions!
2. Hire an experienced criminal defense attorney right away. Here are some indicators to hiring a skilled and capable attorney:
a. Does the attorney have extensive experience as both a prosecutor and criminal defense attorney? Having an attorney that has practiced on both sides of the criminal justice isle is imperative. Former prosecutors know the language, concerns, and process by which prosecutors make their decisions, and consequently, how to best position the person charged with a crime;
b. Is the attorney a Certified Criminal Trial Attorney? In New Jersey, the Supreme Court has established a program to direct people to those attorneys that have demonstrated excellence in the field of criminal trial law. They are referred to as Certified Criminal Trial Attorneys. Only 250 attorneys out of 72,000 attorneys in New Jersey are Certified Criminal Trial Attorneys. This ensures that the attorney is considered an expert in the field;
c. Ask the attorney how many cases they have tried and what the results were. The reality is that the prosecution will often consider the defense attorney's skills, reputation, and ability to try a case well when making an offer—-especially in a case where the facts or procedures of a case are in question. Having a reputation of being a tenacious attorney who is not shy about trying a case, is an imperative ingredient to an attorney's success to resolve the case with the best plea offer possible. If that does not work, you are assured you have an attorney that has prepared the case well for the best chance at success before a jury;
d. What level of support does that attorney offer in addition to legal services? Do they work with the client to get them into rehabilitative programs, faith-based programs, mental health programs, and/or work with them to make a challenging experience something where there is personal growth, as well as addressing the circumstances that caused the client to get into trouble in the first place. This is great for the client personally, but so too is important for the prosecutor, as well;
e. Does the attorney recognize that an aggressive approach forms the beginning of the case…and not just waiting hoping for good things to just happen, is imperative? Working with the attorney, the community can assist in preparing "Mitigation Packages" which is data provided to the prosecution that evidences positive aspects of the client's life, the likelihood of rehabilitation, and likelihood that re-involvement is not likely. It is imperative for an attorney to start the mitigation package at once so that the prosecution can make a better-informed decision on disposition of the case, before they form a decision without such important information/data;
f. Community support and advocacy has a very valuable place in the process. But the attorney needs to be put in the loop and orchestrate when, who, and how this is done. Timing is important here. Also, the community needs to be selective in choosing those persons that it chooses to support, recognizing that you must be able to "pass the straight face test" and select persons who are worthy of their support. Credibility is key here.
g. The community should also attempt to establish relationships and ongoing dialogue with willing police departments and prosecutors. There is a way to do this, but you have to be careful to understand the police and prosecutors' temperament, rules of ethics, and what to expect and how to approach the law enforcement community. I as a head county Prosecutor have seen most community groups do this very well, but so too, some very poorly. Consultation with attorneys skilled in this area should be consulted to determine the best approach.
h. It is also suggested that with specific issues of concern, that the community group first consults a qualified attorney (one that police and prosecutors respect) before making public statements, accusations, etc… Many times prosecutors and police are maligned wrongly and an in artful and premature public statement guarantees continuing fractured relationships that benefit no one.