On April 29, 2020, NJ Lawyer and Bianchi Law Group partner, Robert "Bob" Bianchi appeared on The Daily Caller with Stephanie Hamill to discuss a multitude of legal business ramifications emerging from the #COVID19 #Coronavirus pandemic and a new bill lawmakers introduce modeled after the Justice Against Sponsors of Terrorism Act of 2016 allowing Americans to sue and hold China accountable for the coronavirus.
Are you ready? 

This is the message Bob Bianchi has been speaking about on TV for the past few weeks as it relates to COVID-19 pandemic.
Bianchi, a partner at The Bianchi Law Group and Founding member of Bianchi Business Consultants, has been concerned that businesses are not prepared to re-open for business, irrespective of governments that are allowing a loosening of restrictions.  And, Bianchi has been discussing the plethora of lawsuits that will follow over this virus in every business sector imaginable.
On the Daily Caller with Host, Stephanie Hamill, Bianchi was asked to discuss these topics, and the lawsuits that are being filed as we speak.
Are you ready? Bianchi rhetorically states.
Will lawsuits needlessly be litigated because businesses did not have a plan of action for safe operations.  The answer is an unequivocal yes!
Plans of action should not be haphazard.  And, companies should avoid a one size fits all approach.  Each business is unique. It has different customer bases, different office layouts, different customer flows, and different manners with which goods and services are delivered.
A good plan of action evaluates all of this and the culture of the business.  The professionals in this area will take that information and prepare a plan of action that mitigates risks, prepares plans, and put mechanisms in place to ensure there is training and compliance tracking.
Governments have made it clear that while they will allow re-opening, they are not going to be giving businesses the tools they need to open safely in any robust way.  That is a burden placed solely upon the business.
Laws, rules, and regulations apply regardless of what the government allows, or doesn't.  It is the responsibility of the company to ensure they are utilizing best practices not only as a moral responsibility, but a legal one too.
As importantly, it would seem obvious that any business would want its customers and clients feel they are acting in a safe and responsible manner.  People are afraid.  The possibility of getting an illness that kills is serious.  And worse yet, no matter how much we wish otherwise, the COVID-19 virus is likely to re-emerge later in the year.
So, planning now is essential for the future.
It was an honor to be on Stephanie's show.  We all hope that you are, and remain, safe!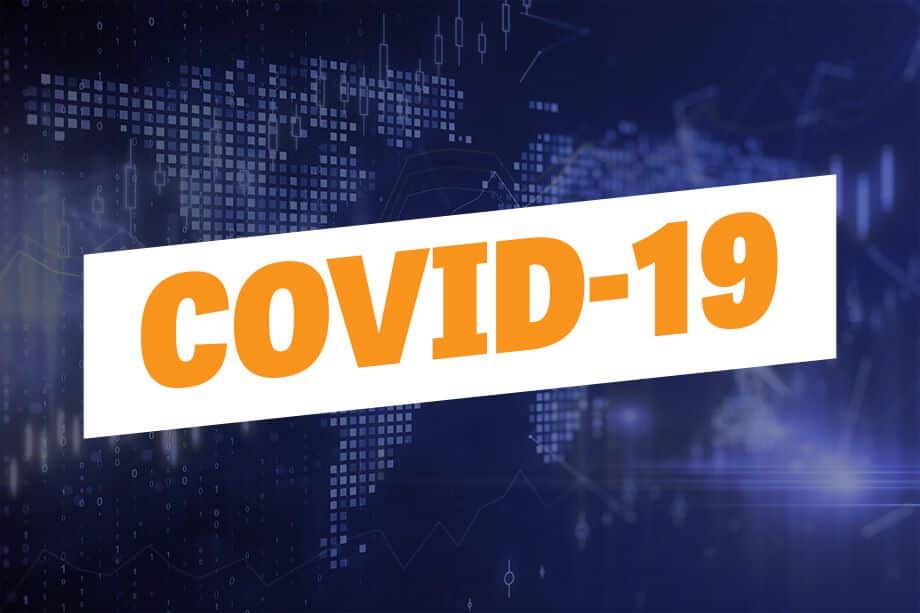 COVID Response and Recovery Business Security and Emergency Management Considerations to assist businesses.

bianchilawgroup.com